Mental Health Issues Cost the Workplace £56 Billion Annually
Is your organisation impacted by employee performance or costs associated with mental health-related absence and return to work issues?
Are you at risk of losing staff due to stress, poor work-life balance or anxiety problems?
Are you an HR Consultant with clients who are experiencing similar challenges to those above?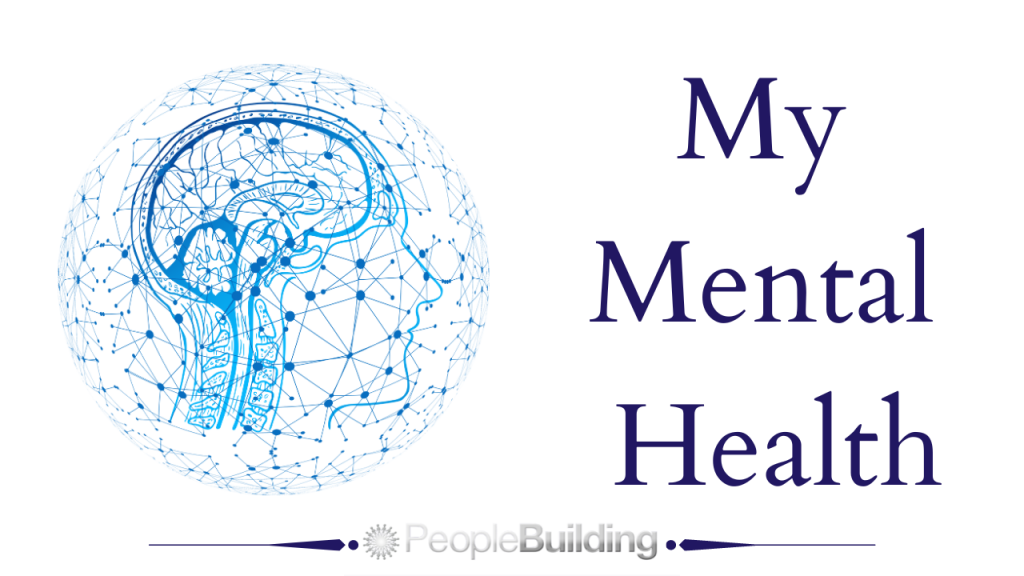 We provide resources including coaching, therapy and scientifically validated questionnaires to 'measure' mental and emotional wellbeing.
We also offer live training webinars for employees' mental well-being that they access in a secure online platform, offering preventive strategies to avoid mental health-related business costs.
Mental health is also sometimes referred to as 'emotional health' or 'well-being' and it's just as important as being physically healthy.
Employers have a responsibility to support employees with mental and emotional problems in the workplace.
Having appropriate provisions in place can help to increase productivity as your team feels better supported.
You will be able to reduce stress-related illness in the workplace and the cost of sick leave associated with that.
There will also be a better retention rate of existing staff as they are better able to cope with the challenge of balancing their work and personal lives.

We can help employees cope better with:
Anxiety
Family worries
Personality disorders
Stress
Depression
Phobias
Spectrum disorders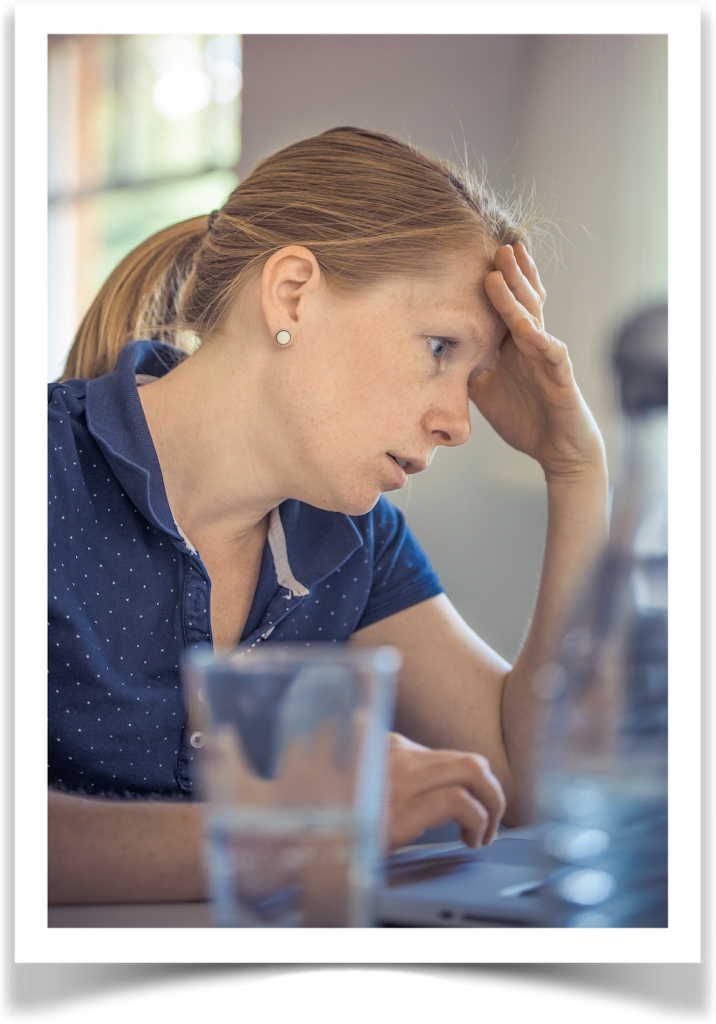 Join the My Mental Health Programme
The estimated annual costs of absenteeism, presenteeism (attending work whilst ill and underperforming) and labour turnover have increased by 25% since 2019 reaching an estimated annual turnover of £53-56 billion in 2020-2021. The high cost relates to staff turnover with more people leaving their jobs or intending to in the next 12 months due to mental health and well-being reasons.
We offer one-to-one 
bespoke coaching sessions 
and 
personal development opportunities
 to suit the needs of your team. This ensures you are being proactive and reactive as an employer.
One-to-one sessions (reactive support)
One-to-one sessions and workshops are ideal for addressing mental health issues as and when they show up in your team. However, as is often the case in healthcare, prevention is better than cure. Our goal is to take 'managing mental health issues out of your day as an employer. Just as you may have an accountant or an HR team who are experts in supporting you in specific areas of your business, we will address the mental and emotional health needs of your employees.
The methodologies we use come from a combination of different psychological interventions. As well as aspects of Coaching, Counselling, CBT, Hypnotherapy, Psychology and Mindfulness, our practitioners are predominantly trained in NLP (neuro-linguistic programming). 
NLP is a newer form of psychotherapy that can be used to teach strategies that effectively help a person manage their thinking patterns and emotions. It is particularly useful for improving communication skills and creating successful behaviours. 
The techniques we use are effective at helping people bypass the limiting beliefs, thought patterns and personal, emotional baggage that holds them back from being as productive and committed as they could be. 
Usually, someone will attend approximately 5 coaching sessions and return for 'top-up' sessions if and when required.
Monthly Online Webinars (proactive support)
Our monthly webinars cover a variety of common mental health topics to offer your staff
strategies to deal with the challenges more effectively and with greater levels of resilience.
Examples of topics covered include:

• Overcoming anxiety
• Communication skills & Assertiveness
• Managing stress
The monthly webinars are energised and interactive, with opportunities to get anonymously posted questions answered. They will always give you food for thought and new ways of dealing with old problems. If you can't make it to the live session you can catch up on the recording in the secure online portal later.
Our webinars allow employees to access help without committing to 'therapy'. Instead, they are exposed to realistic reframes and simple thought strategies by listening in to help them cope better with challenging situations in the future.
When a member of staff is ready to address their issues in a focused and personalised session, they will feel more comfortable and inclined to do so having built trust and rapport with the content of the webinars.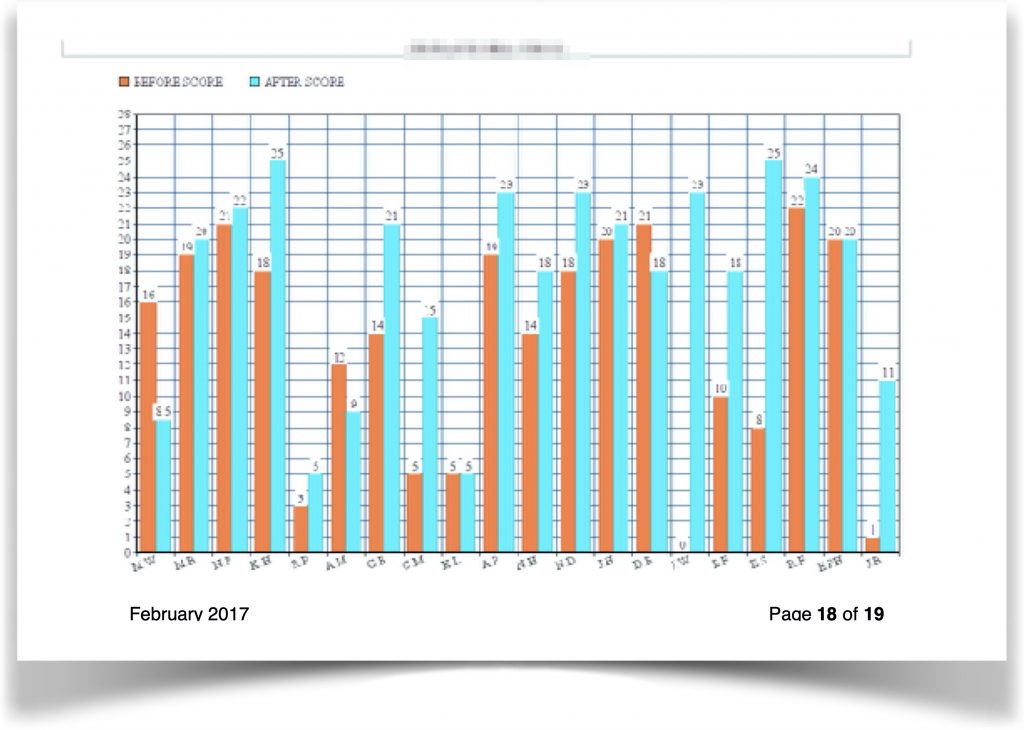 Monitoring & Measuring
It's as important to us as it is to you, that we demonstrate that our work is having a significant and meaningful impact upon your employee's state of mind and productivity and that you are guided appropriately in how best to support them in the future.
That's why we evaluate the work that we do using a 14-item scale that generates original, ordinal data to determine the levels of anxiety and depression a person is feeling prior to and after experiencing our coaching. Alongside our qualitative reporting, we are able to explain how the positive changes occurred or reasons why they didn't, for example when we need to make a referral to a more specialised service.
Using a unidimensional measure of psychological distress, it is possible to identify when anxiety and depression cause a person to experience physical health problems that may result in them taking time off of work with sickness.
With permission from employees, we can share data about the changes and improvements they are making in order to keep you in the loop.
Our reporting contains: 
Practical advice and solutions
Steps for team leaders to take
Personality profiling 
Roles suitability
Coupled with your own HR teams and internal training programmes, you will be able to ensure that you are doing everything possible to motivate your staff to perform to their highest standards.
Speak to Us About Access to Work
Access To Work is a UK government programme that provides grants of up to £66,000 per year to support people with a physical or mental health condition or disability to take up or stay at work.
An Access to Work grant can pay for practical, life-changing support with the following:
It is available to those who are employed, self-employed or starting up a business. You can be part-time or full-time working.
Receiving an Access to Work grant doesn't change any other benefits you receive, and you won't need to re-pay it. You or your employer may need to pay some costs but can claim them back later.
Contact us to find out more about how we can support you in making an application to Access to Work and the coaching we can provide via this scheme or read more information here.
Are you an HR Consultant?
Contact us to find out about our introducer fees and the commissions available by partnering with us. 
Tel: 0345 3192666
Email: info@peoplebuilding.co.uk